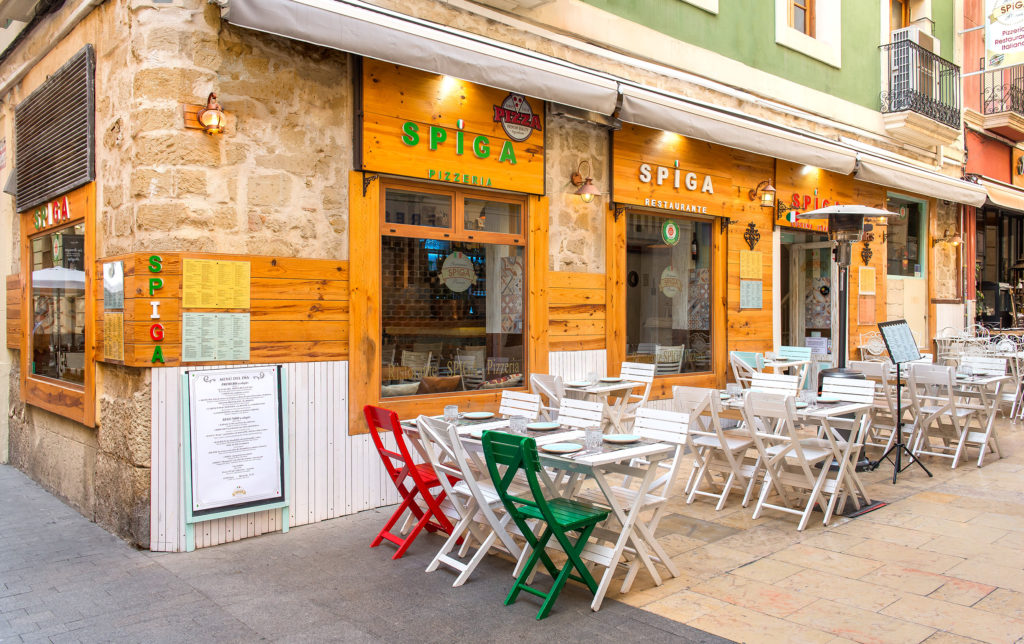 A PRIVILEGED PLACE
The Italian cuisine has its place in this iconic building of the main street of Alicante. A building whose construction dates back to XVIII century and that has been recently remodeled. A restaurant is warm and familiar, supported by a rustic and cozy.
AN AUTHENTIC PLACE
We are in the historic centre of Alicante, a few meters from the City, the Rambla de Mendez Núnez and the famous Esplanade. Very close to have the taxi stop Portal de Elche, stops the vast majority of lines of bus and tram Juan Bautista Lafora.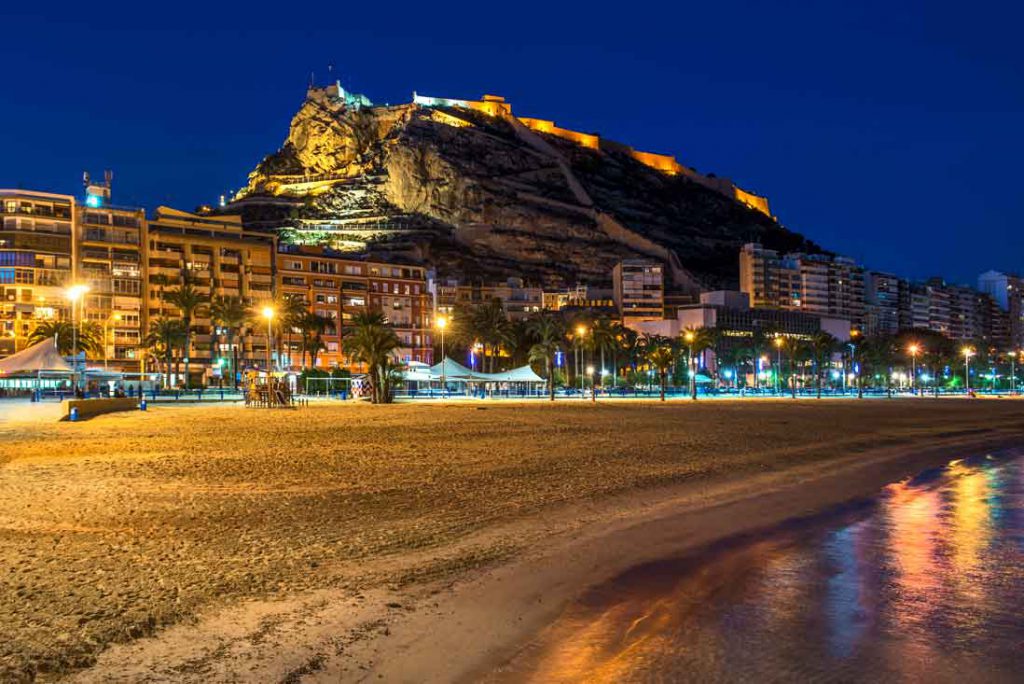 CONTACT us
Get in touch with us. Leave us a message and we will respond as soon as possible.