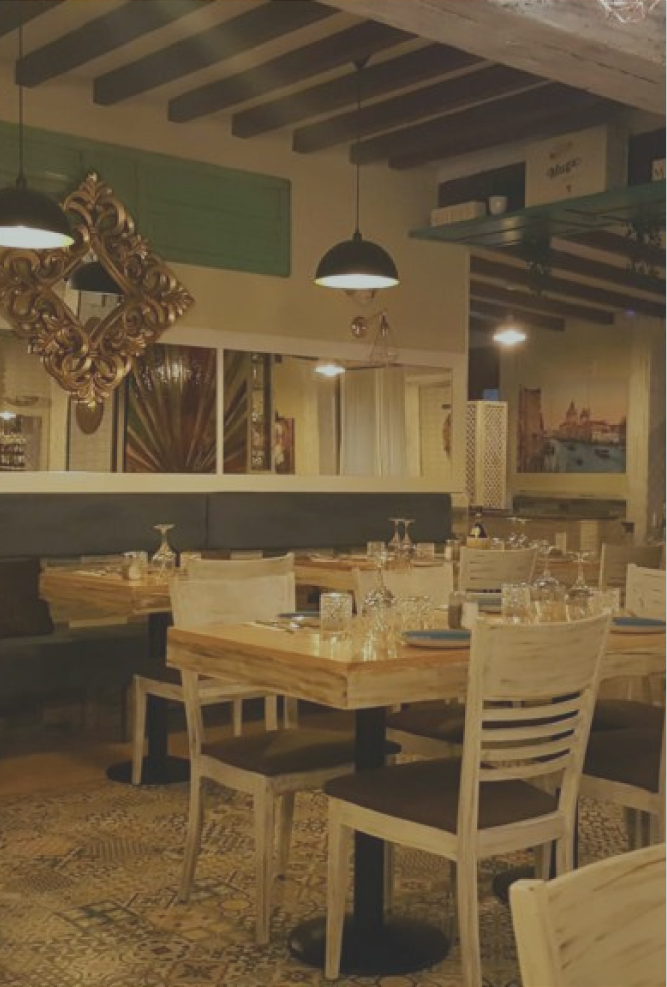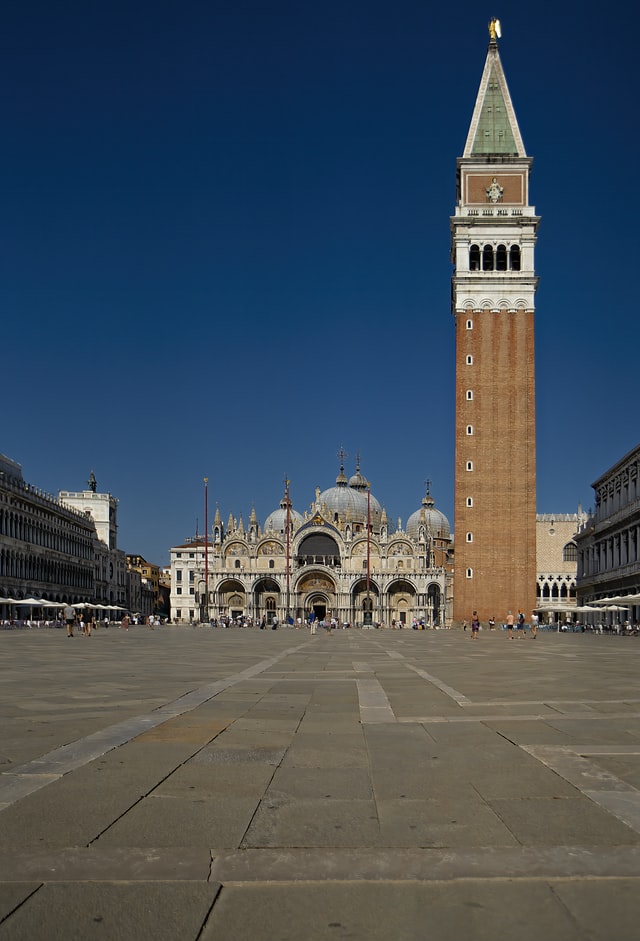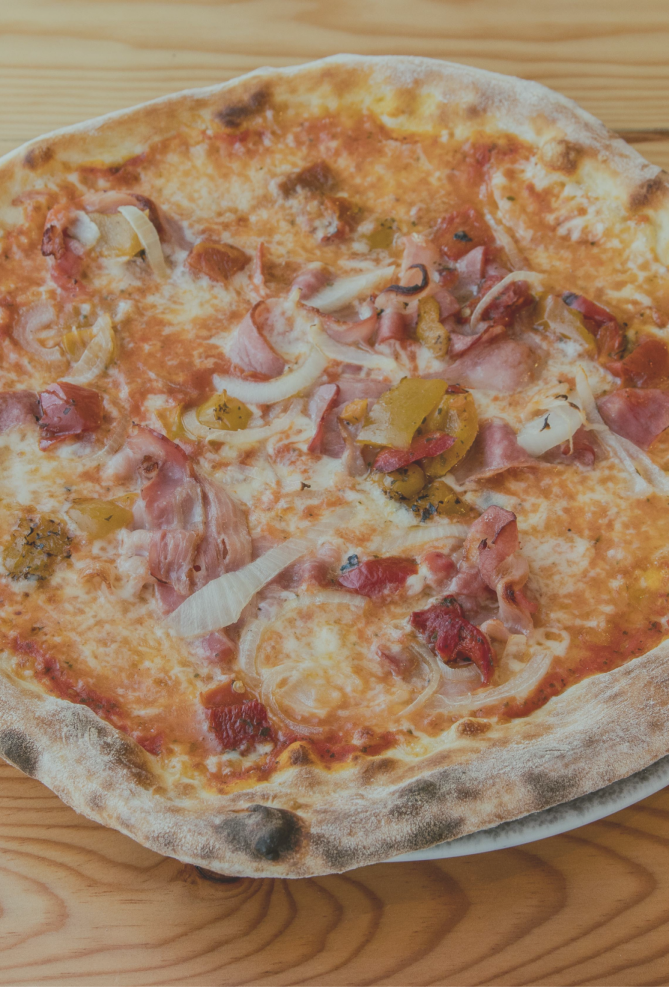 Welcome to Spiga. A gastronomic space where you can enjoy the real essence of the Venice traditional.
The essence of
Venice in Alicante.
Our kitchen has its origin in our origin and is known for offering a touch is a breakthrough, a modern touch with influence from the streets of Alicante and the charm of its cuisine. We bring to you all that we have learned in our journey in the traditional Italian cuisine, thanks to our roots and merged with the best of the terreta.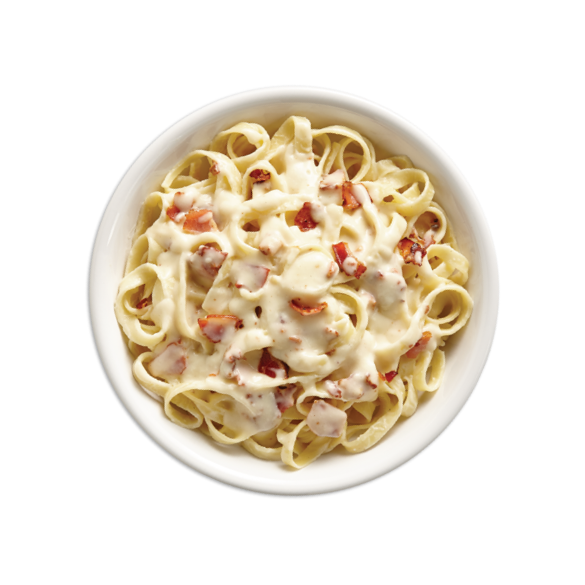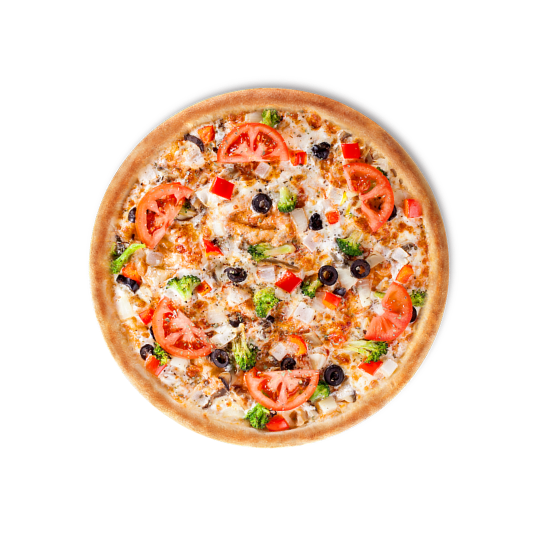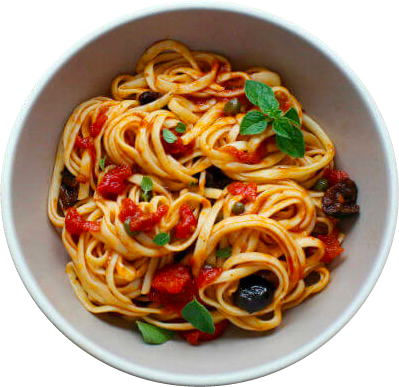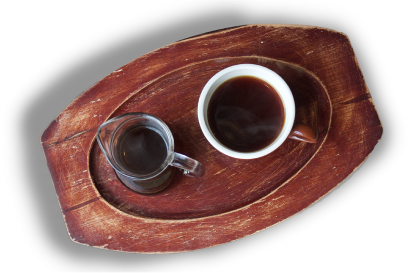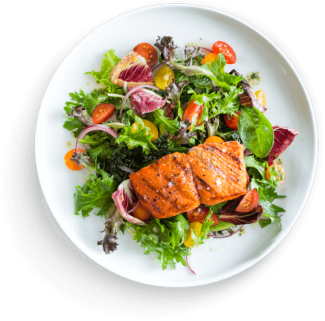 Authentic traditional restaurant
Quality is not optional for us, it is something that is implicit in our way of seeing things. Our commitment is to bring you a product selected thanks to our experience in traditional Italian cuisine.
Enjoy a welcoming space, or of the good atmosphere of the streets of the city centre.

Ferrari Dino 246 GT 1969
"The classics don't go out of fashion"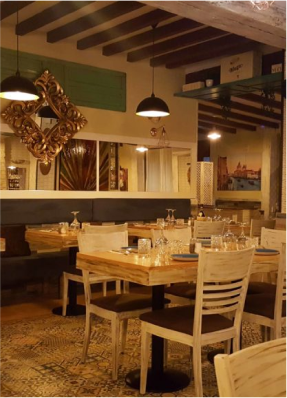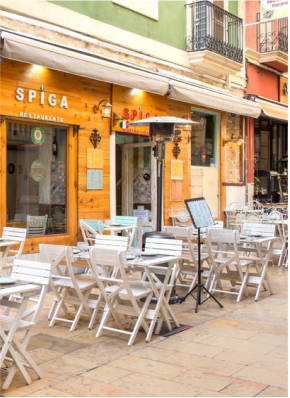 We are on Calle Mayor 11, Alicante
Do you need to get in contact with us? Leave us a message.